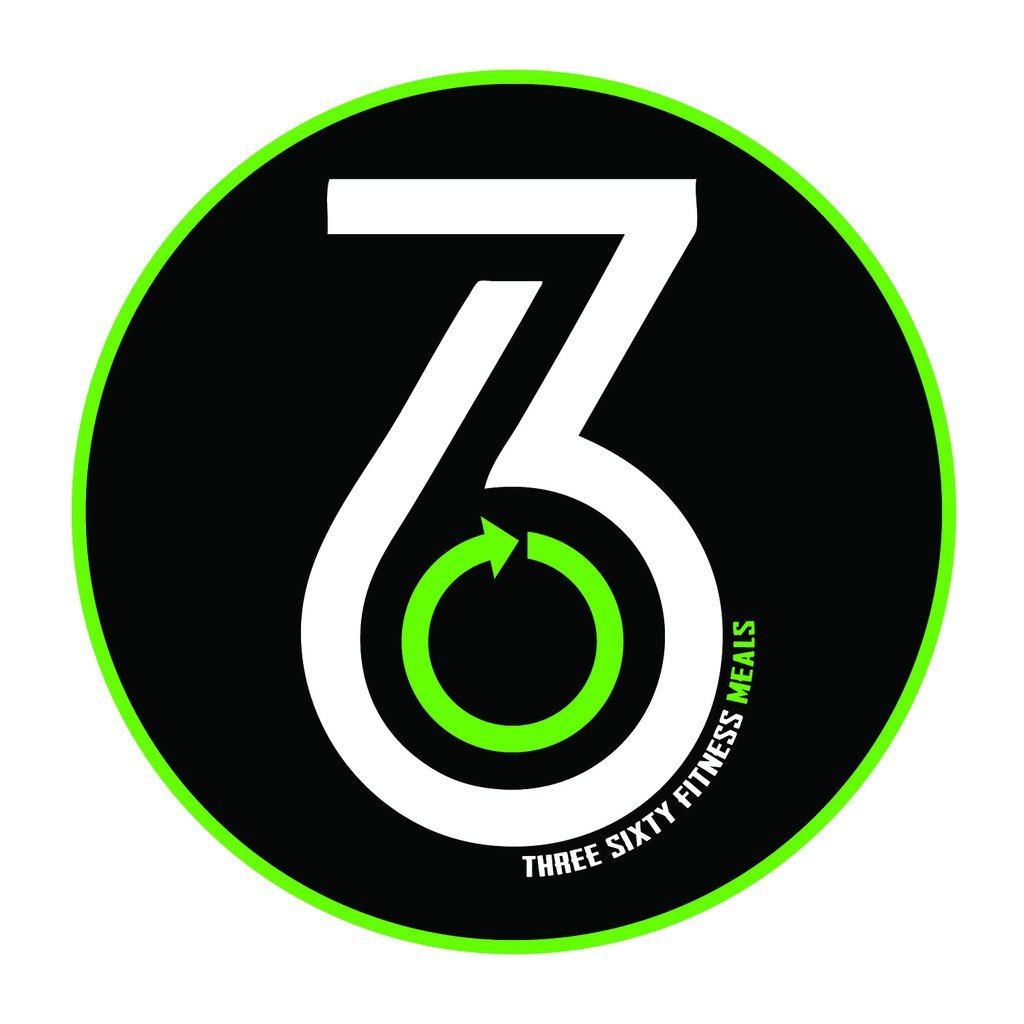 Sirloin Steak Diane *NEW*
USDA Prime Sirloin* Individually seared in a flaming pan of fresh herbs, garlic and shallots along with a dijon mustard (yogurt based) cream sauce. Served with roasted rosemary redskin potatoes and asparagus. 

Ingredients: Sirloin Steak, Redskin Potatoes, Asparagus, Garlic, Mushrooms, Shallots, Dijon Mustard, Greek Yogurt, Pink Salt, Black Pepper, Cognac, Worcestershire sauce, Scallions, Olive Oil, Parsley. 

---