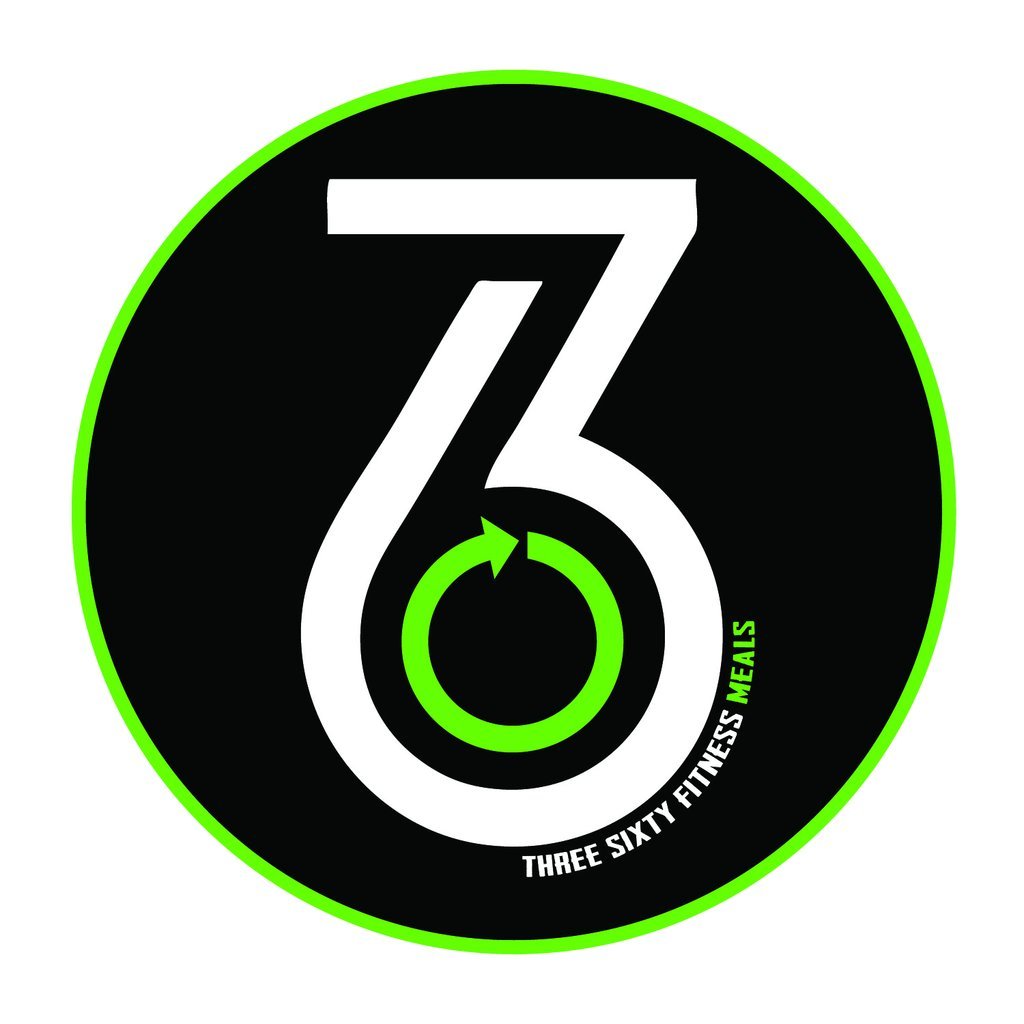 Thai-napple Salmon *NEW*
Faroe Island Salmon Filet* Grilled and finished with fresh pineapple, sweet Thai chili sauce. Served over jasmine rice with a side of mixed veggies. 
Ingredients: Salmon, Jasmine Rice, Broccoli, Carrots, Pineapple, Bell Peppers, Olive Oil, Sweet Thai Chili Sauce, Butter, Hoisin Sauce, Garlic, Lemon Juice, Pineapple Juice, Cilantro.  
---