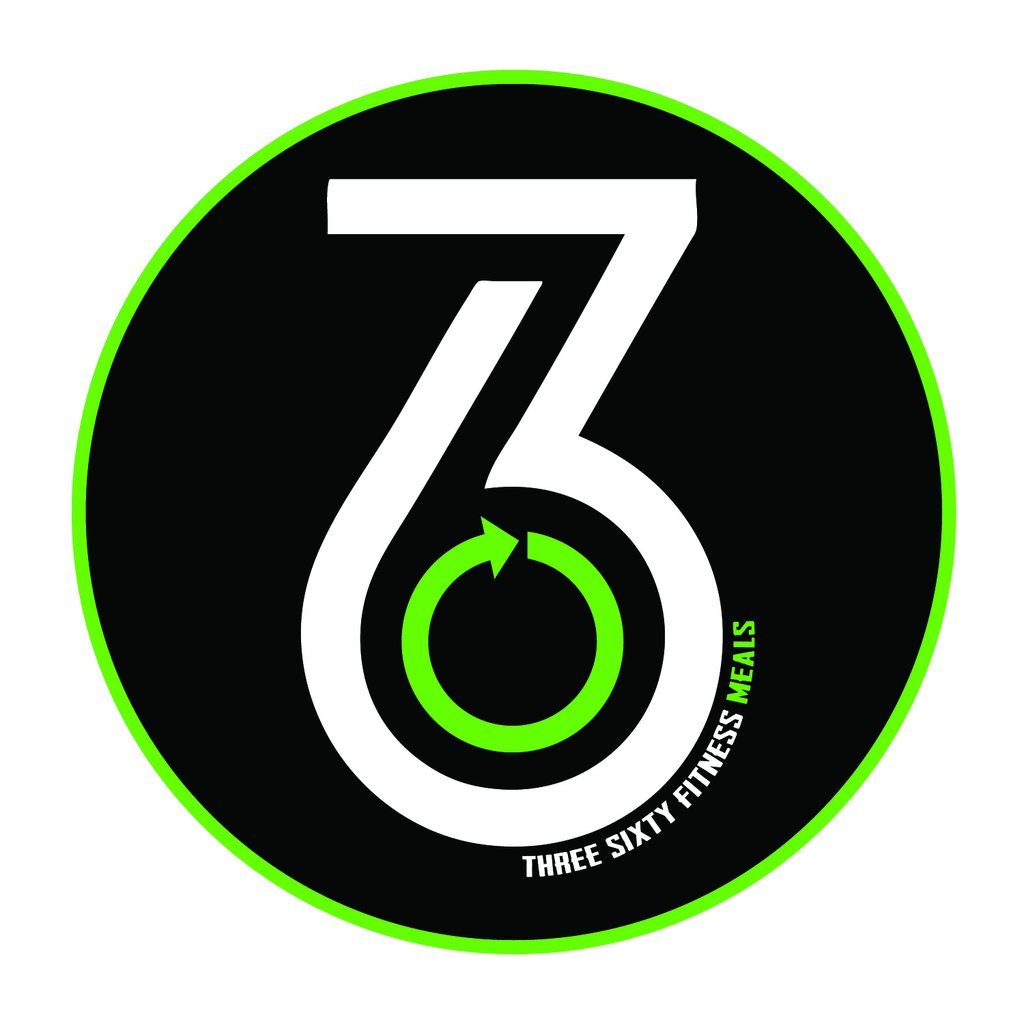 Sweet & Spicy Turkey Lettuce Wraps *NEW*
All Natural Ground Turkey* cooked to perfection with a blend of crisp organic veggies, fresh garlic and herbs. Served as a low carb wrap with a house made hoisin dipping sauce. 

Ingredients: Ground Turkey, Bell Peppers, Carrots, Garlic, Cashews, Garlic, Honey, Iceberg lettuce, Pink Salt, Black Pepper, Ginger, Liquid Aminos, Red Chili Flakes, Green Onions, Corn Starch. 
---