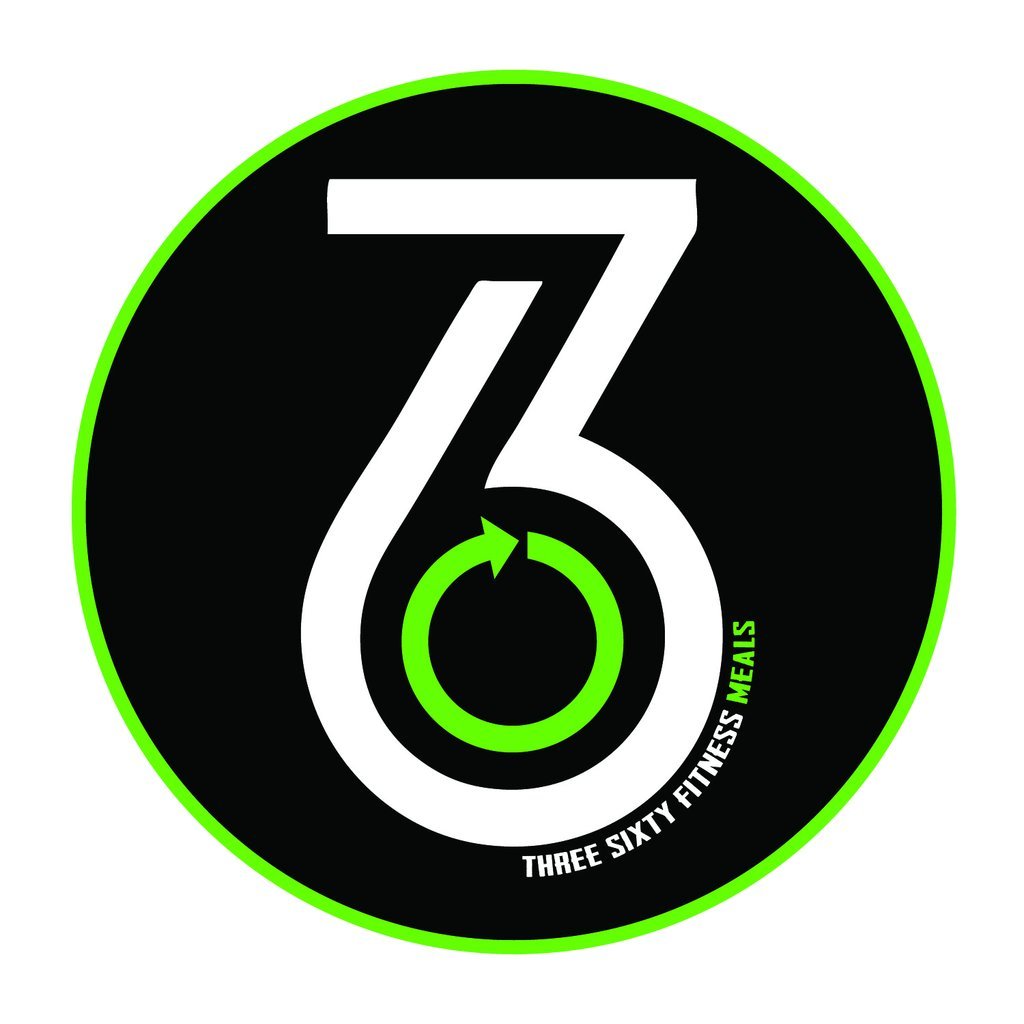 Panko Crusted Chicken *NEW*
All Natural Chicken Breast* baked crispy with a light panko crust. Baked with a hint of local honey and fresh herbs. Served with redskin mashed potatoes and roasted broccoli. Finished with a sherry mushroom cream sauce. 

Ingredients: Chicken, Redskin Potatoes, Broccoli, Garlic, Shallots, Mushrooms, Onion Powder, Paprika, Pink Salt, Black Pepper, Olive Oil, Sherry Wine, Parsley, Greek Yogurt, Chicken Broth. 

---