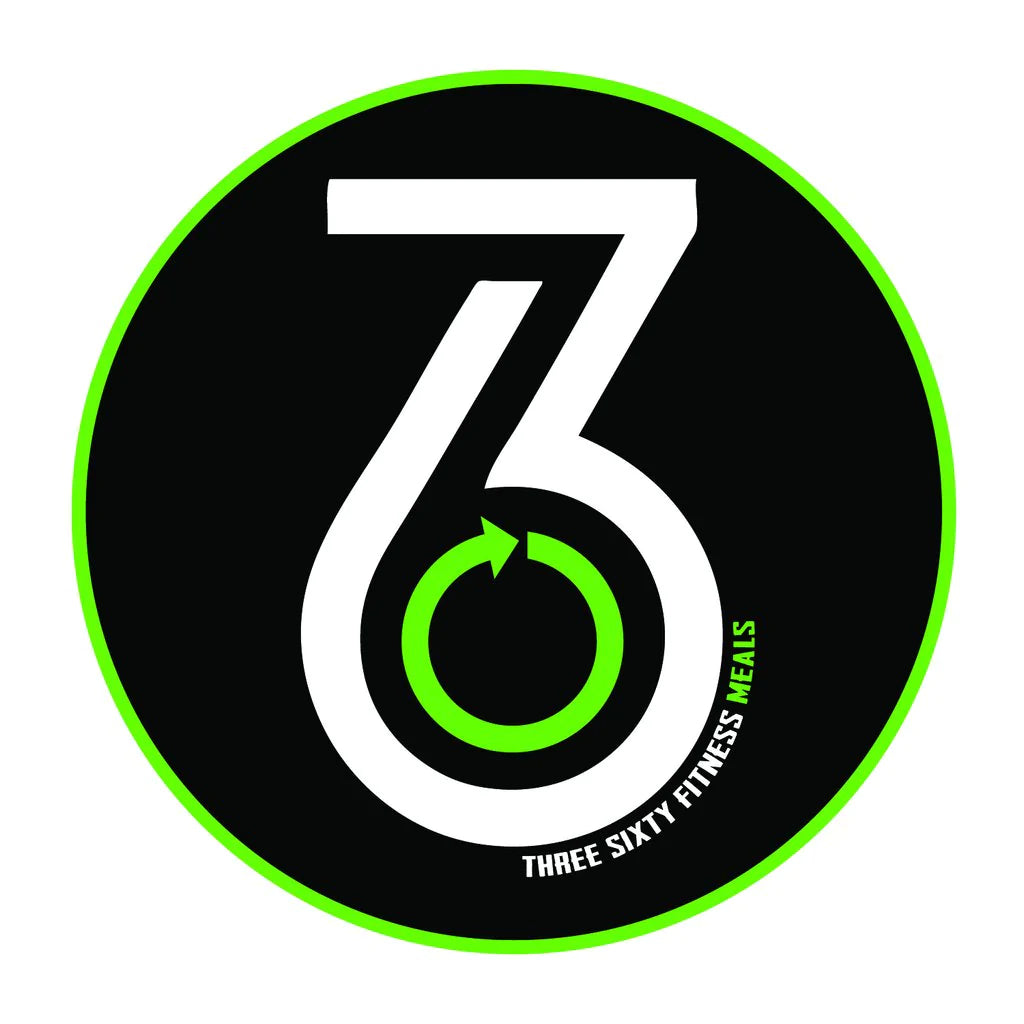 Meal Packs *NEW*
A purchase of 360 Meal Packs will give you a great package deal on your meals!
We are offering a wide variety of packages for standard and BIG customers with discounted pricing for larger quantities.
Q: What is standard vs BIG?
A: Standard = 4-6 oz protein portions  + .5 cup carb 
     BIG= 6-8 oz protein portions + 1 cup carb 
Q: How do I pick my meals each week? 
A: When you complete a package purchase, you will receive your special code to submit your weekly orders. This code will ZERO out any total in your cart except for shipping/ delivery. 
Q: How is this different from the old Monthly Fit Pack? 
A: Great question! This will be an up front payment for a quantity of meals. There will be no recurring payment option and therefore you are only charged again for upgrades or when your meal credits are used. Deliveries will be charged separately to keep the per meal price more affordable especially for customers who pickup. 


Q: What if I want more steak/salmon/shrimp "premiums"?
A: Each package will come with a fair number of premium options included! 
You are welcome to include as many additional premiums as you'd like but there will be a $2 per meal upgrade charge sent out to you. 

Q: I like the deal but I don't want to commit these funds up front. Will you work with me? 
A: We offer interest free installments at checkout. We are also extremely flexible for prorating package quantities and or setting up weekly or biweekly payment options. 
Q: What if I have more questions?
A: Feel free to email us at cs@360fitnessmeals.com or call/text 614-668-9245 — we are always available to help you guys in anyway possible. 


PREMIUM MEALS PER PACKAGE (steak, shrimp, salmon) 
20- 6 premium credits
28- 8 premium credits
40- 12 premium credits
56- 16 premium credits
60- 18 premium credits
80- 24 premium credits
84- 26 premium credits
112- 32 premium credits
---
---
More from this collection