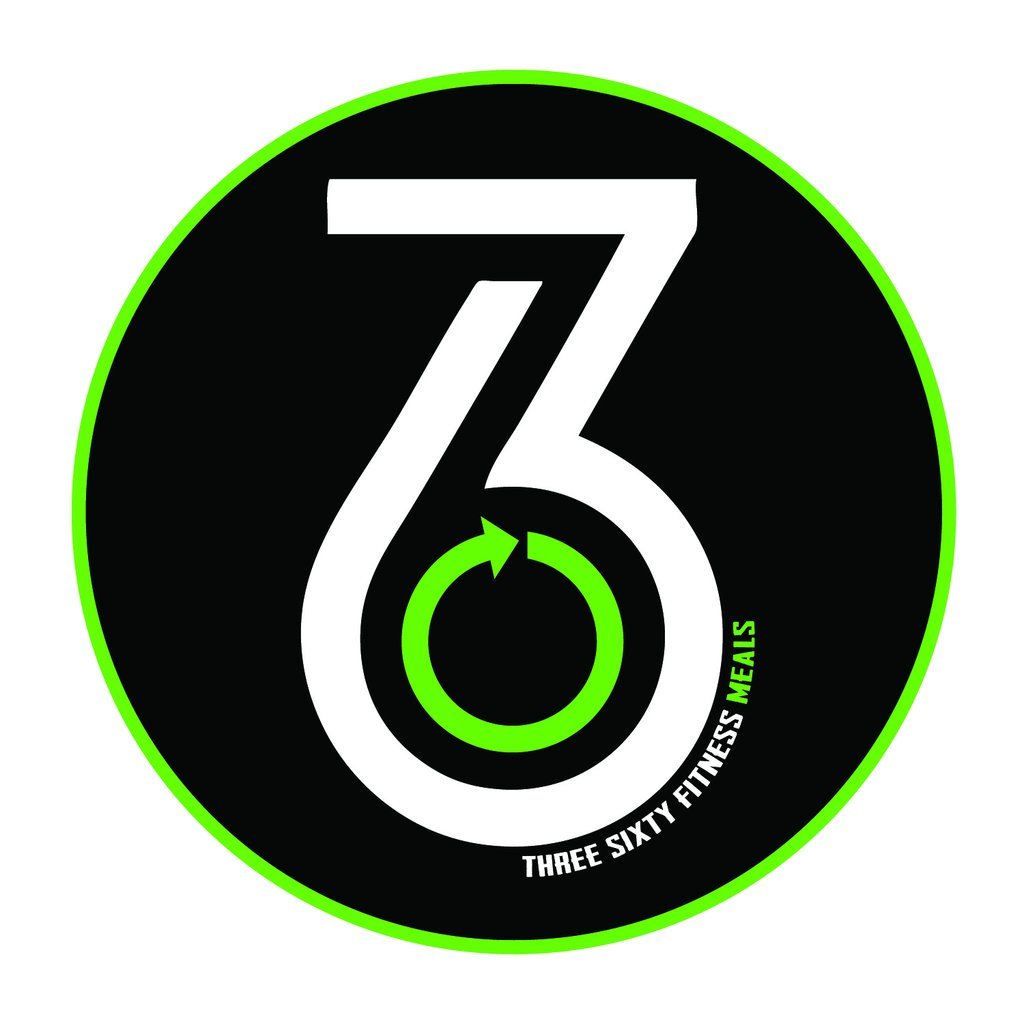 *HOMESTYLE* Chicken Parmesan
Homestyle Meals- Our weekly options prepared as clean as possible while still maintaining a savory, full meal flavor experience. 
All Natural Chicken Breast* coated with an Italian parmesan breadcrumb mix. Baked and finished with organic spaghetti sauce and mozzarella cheese. Served over angel hair pasta and a fresh side salad. 


SMALL 
Fat: 22g |  Carb: 46g  | Protein: 47g
 | Calories: 570
LARGE 
Fat: 34g |  Carb: 59g  | Protein: 76g
 | Calories:  846
Ingredients: Chicken, Pasta, Marinara Sauce, Parmesan Cheese, Olive Oil, Garlic, Paprika, Greek Yogurt, Pink Salt, Black Pepper, Basil, Italian Bread Crumbs. 
---