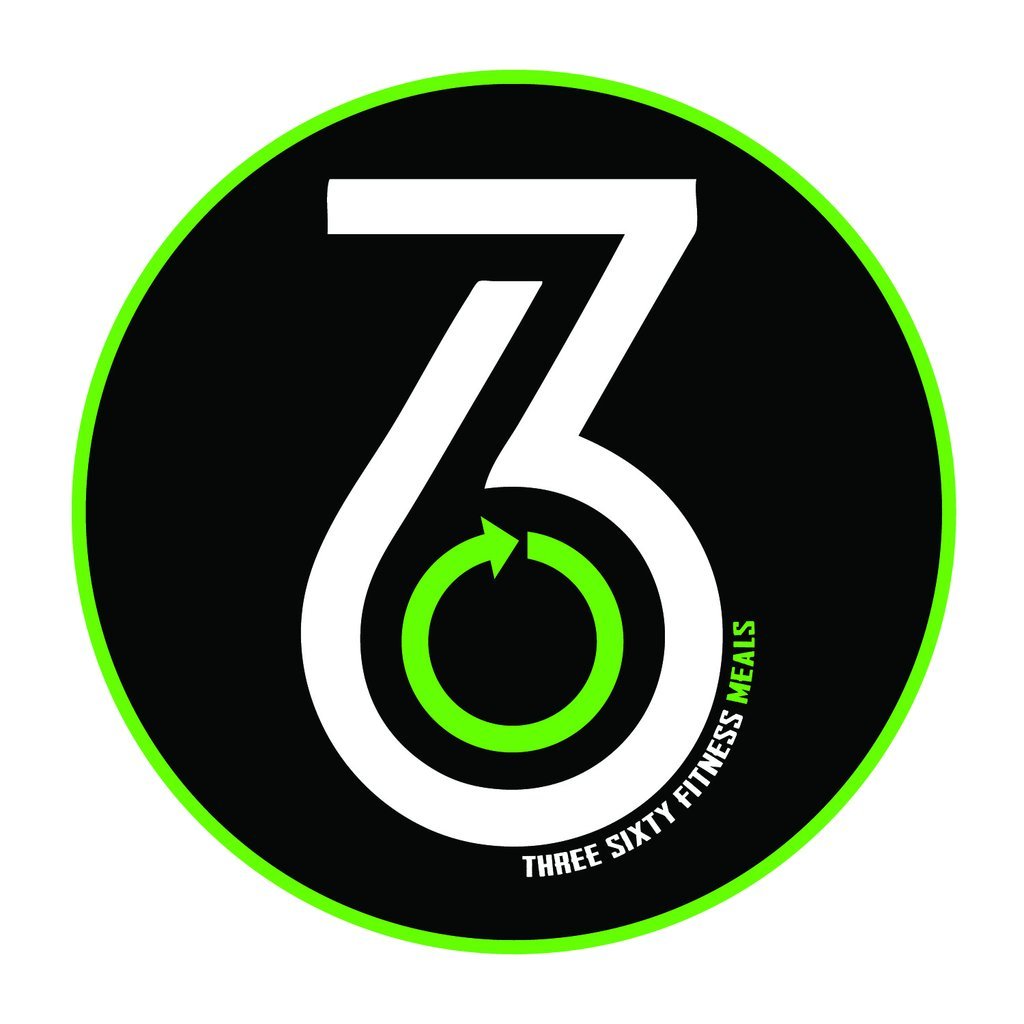 Fall Chicken Salad *NEW*
All Natural Chicken Breast* Maple glazed and diced over a fresh harvest salad. Butternut squash, chickpeas, cranberries, kale & sunflower seeds with a maple balsamic dressing cup. 

Ingredients: Chicken, Kale, Butternut Squash, Cranberries, Sunflower Seeds, Balsamic Vinegar, Maple Syrup, Dijon Mustard, Pink Salt, Black Pepper, Lemon Juice, Olive Oil. 
---