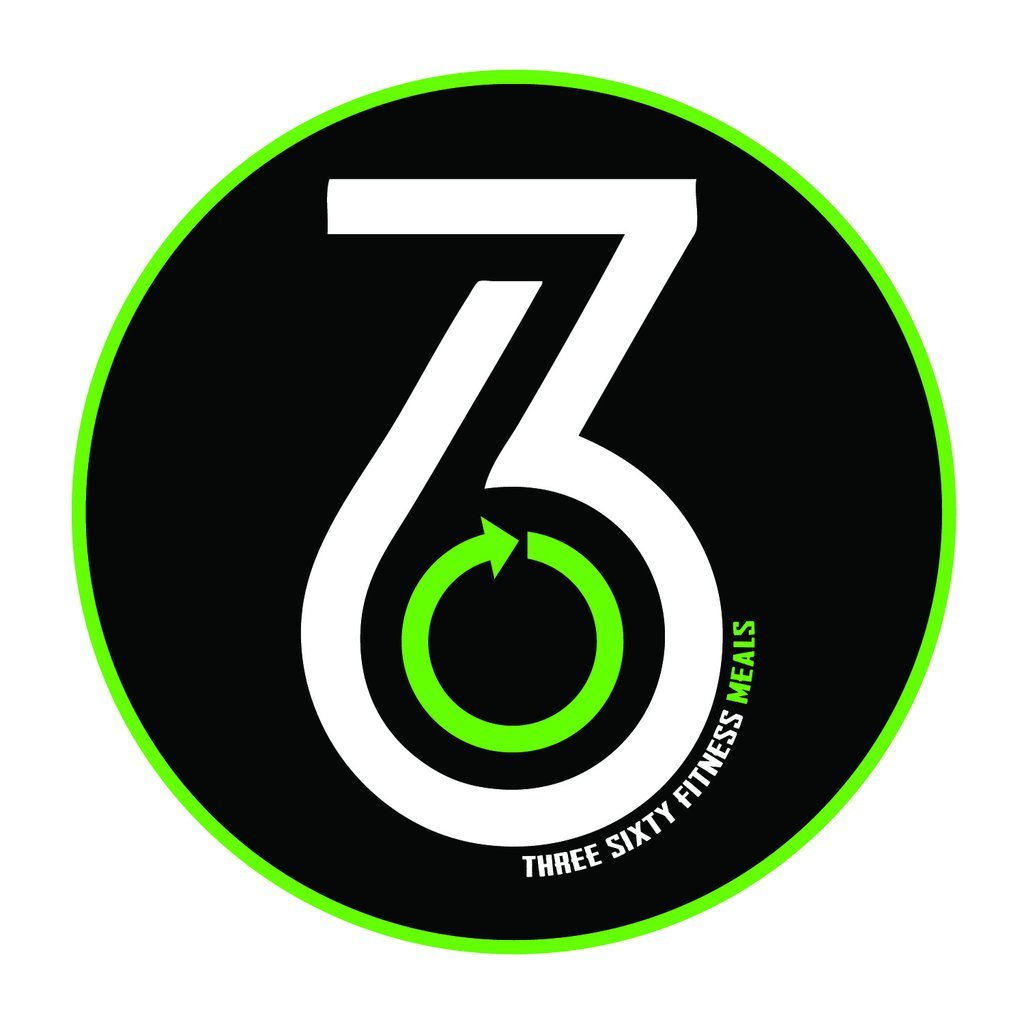 Creamy Parmesan Chicken Pasta *NEW*
All Natural Chicken Breast* Organic pasta with a loaded garlic, mushroom, spinach and sun-dried tomato cream sauce. Topped with a delicious, parmesan crusted chicken breast. 
4 oz - Fat: 4g | Carbs: 34g | Protein: 42g | Calories: 341
6 oz - Fat: 6g | Carbs: 34g | Protein: 60g | Calories: 429
8 oz - Fat: 8g | Carbs: 34g | Protein: 77g | Calories: 518
Ingredients: Chicken, Bowtie Pasta, Garlic, Cremini Mushroom, Spinach, Sun-dried Tomato, Olive Oil, Pink Salt, Black Pepper, Lemon Juice, Parsley, Parmesan Cheese, Heavy Cream. 
**This meal contains cheese & dairy products

---