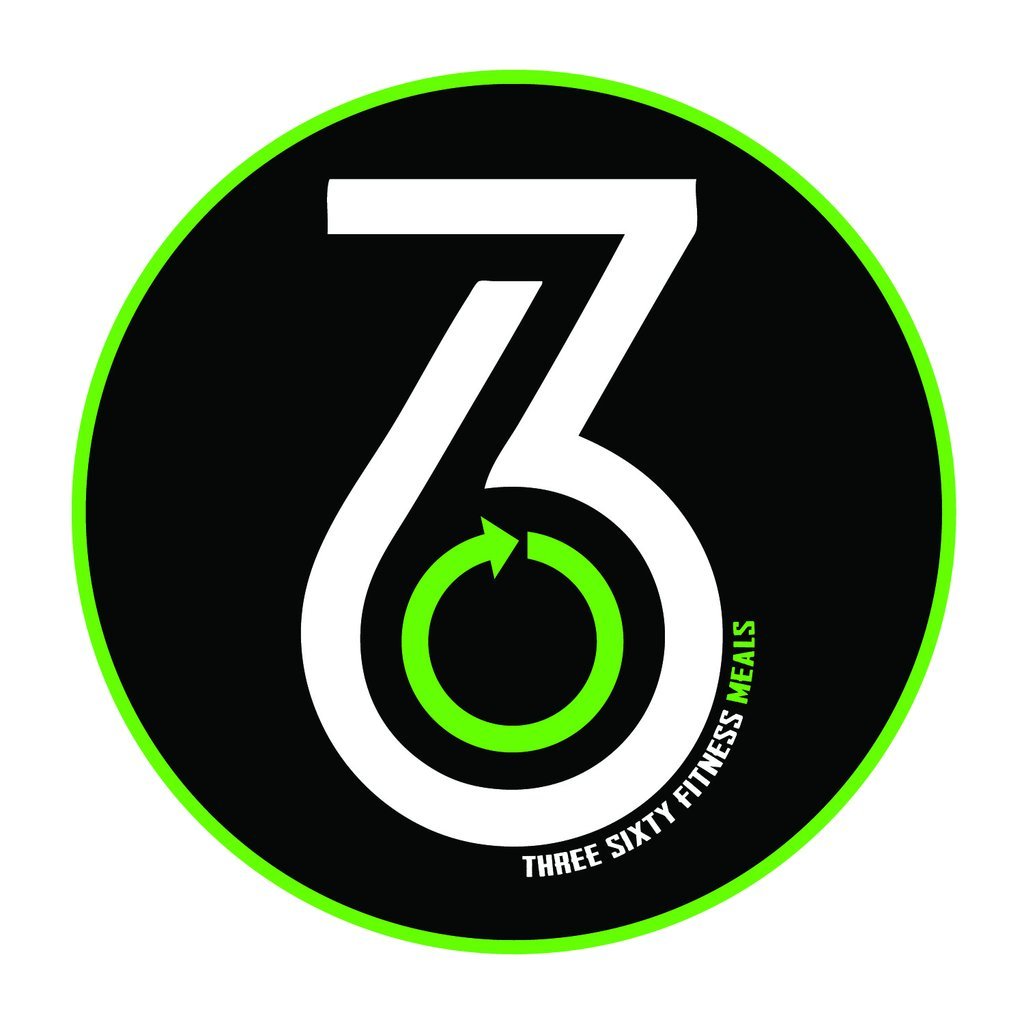 Blackened Chicken w/ Avocado Cream Sauce
All Natural Chicken Breast* Blackened & grilled. Served with cilantro roasted potatoes and organic broccoli with roasted peppers and carrots. 
4 OZ 
Fat: 7g |  Carb: 24g  | Protein:42g | Calories: 327
6 OZ 
Fat: 9g |  Carb: 24g  | Protein: 59g | Calories: 453
8 OZ 
Fat: 11g |  Carb: 24g  | Protein: 77g | Calories: 503
Ingredients: Chicken, Yukon Potatoes, Broccoli, Carrots, Peppers, Avocado, Cilantro, Garlic, Greek Yogurt, Pink Salt, Black Pepper, Lime Juice, Avocado Oil, Vegetable Oil, Cumin, Paprika, Onion, Chicken Broth, Quinoa.
---