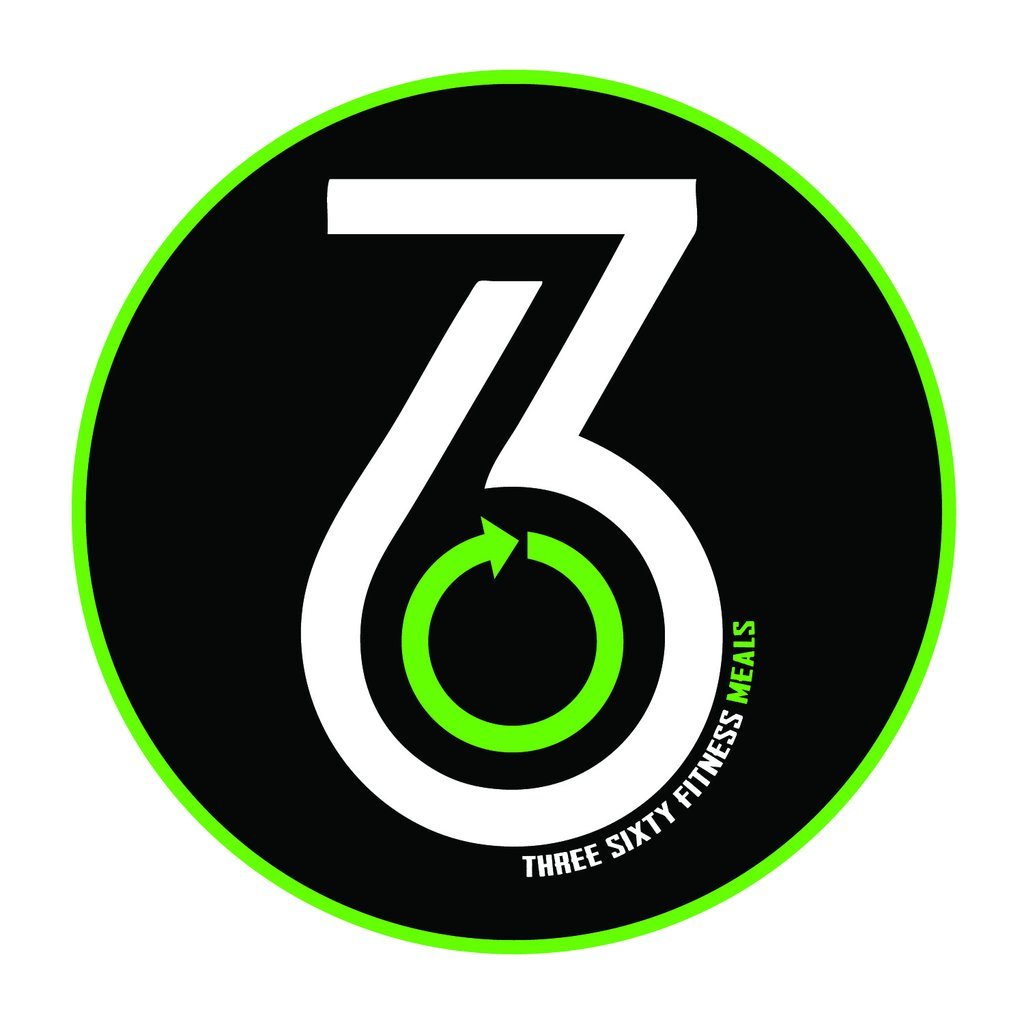 360 Bulk Bundles
360 Bulk Package (food by the LB)
With these options- you will get a consistent meal order of bulk protein and carb/ veggie options. This is a great solution for customers who want to save time and money on having healthy, prepared food options. You can create clean meals or utilize the ingredients for your own home recipes. 
Weekly order will include your choice of the following: 
JUST HEALTH PACK-  4 LB PROTEIN - 3 BULK CARB - 3 BULK VEGGIES
SLIM & TRIM PACK 4 LB PROTEIN - 6 BULK VEGGIES
XL PROTEIN PACK 10 LB PROTEIN - 6 BULK CARBS - 2 BULK VEGGIES 
GET BIG PACK 8 LB PROTEIN - 8 BULK CARBS - 2 BULK VEGGIES 
* Simply purchase the option that best suits your needs and a link will be sent to order your bulk items from our "Buy in Bulk" menu. You may request your favorite sauces/ seasonings for your protein options and specify if you need any restrictions on your veggies (most will be unseasoned and steamed) potatoes are typically always roasted with light seasoning. 
Please let us know if you have any questions regarding your package and we will be sure to help get you started. 
---
---
More from this collection